1 tag
3 tags
3 tags
2 tags
No Soup!
I found out today that Chopt (or at least the one next to my office) is no longer selling soup.  In the dead of winter they decide to stop selling the warm goodiness.  Fail
1 tag
2 tags
3 tags
2 tags
4 tags
2 tags
Rooster Ride
While I was down in Tampa I saw this rooster rocking out on the roof of this car.  This bird was gully and looked like he would have pecked a mofo's eyes out.  He would hop off the car and stop traffic, then jump back onto the roof.
2 tags
The End of an Era
Well I just had what will be the last meal of my twenties.  Bad Chipotle was not the way I envisioned that meal, but it was what it was.  We'll see what my first meal is when I've got a 3 in front of my age.
3 tags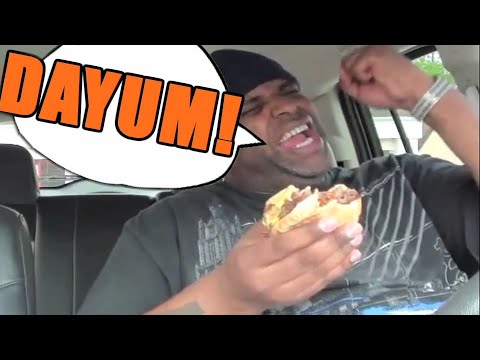 2 tags
3 tags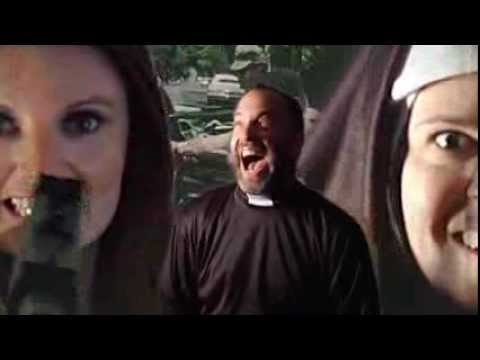 5 tags
Red Light Cameras
Has anyone out there ever gotten a red light ticket?  Well, I was notified yesterday that I have received my first.  I rolled into my office yesterday and fired up my email accounts, and there in one of my accounts was a notice from the DMV.  My car has a red light ticket and the violation occurred on 6/30.  Hmm….that's interesting, June 30 was 19 days ago.  The email doesn't...
3 tags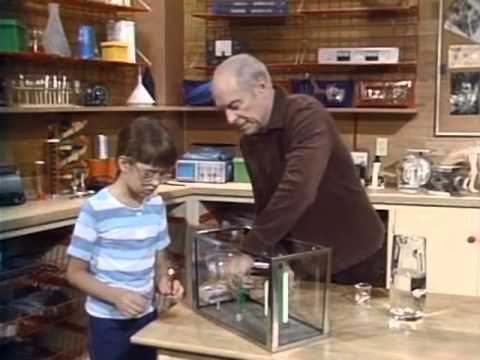 5 tags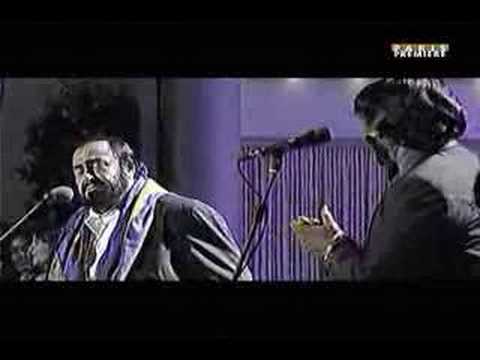 3 tags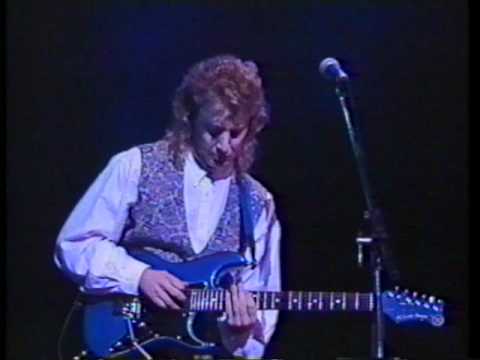 2 tags
4 tags
4 tags
3 tags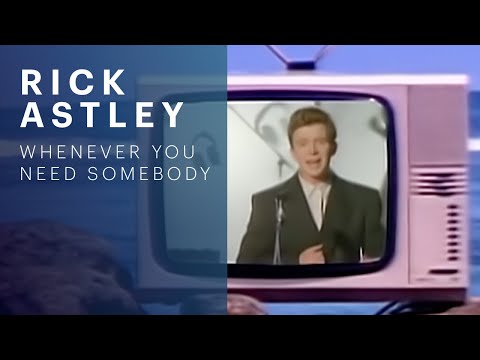 3 tags
Take Out Taking Forever
So I sorta have a thing about talking to the person at the restaurant to order take out.  Basically I like to defer the task to my lady because I don't like it.  I thought this was hilarious because earlier this week the peruvian chicken spot that we order from said that it would be 1.5 hours for delivery.
4 tags
Watch
One of the best pieces of tech I've seen in a while.  The pricing on this is so low for what it does.  I need one.
3 tags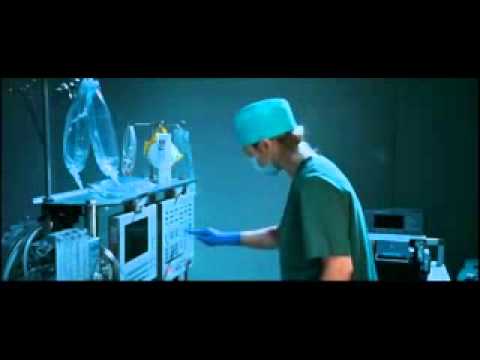 3 tags
4 tags
3 tags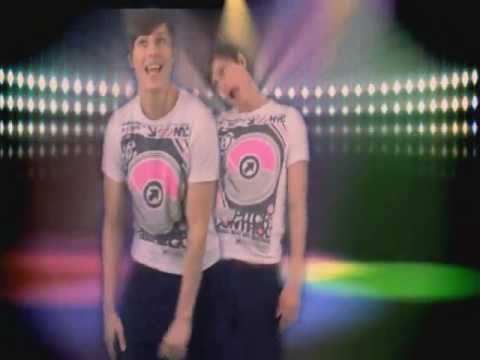 3 tags
More Marlo Madness
Some more snapshots of the horrible trip to Marlo Furniture.  Who would put this crap in their house?
3 tags
Watch
Furniture shopping in DC and the surrounding areas is terrible.  I knew that this move would be futile by we took a trip out to this humongous Marlo furniture store.  We walked in and were greeted with the most gaudy display of statues and crap.  I can't believe that anyone would buy or use any of the junk in that store.  The furniture was cheap and ugly! This furniture was only display...
2 tags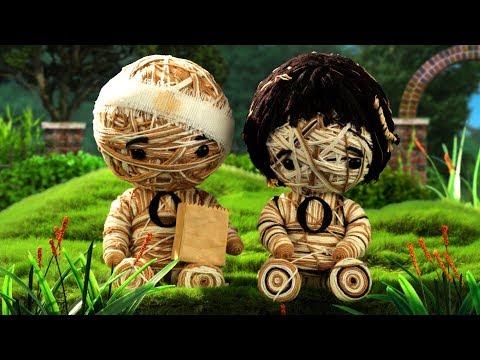 1 tag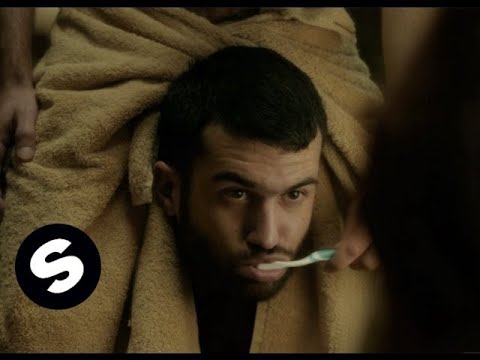 5 tags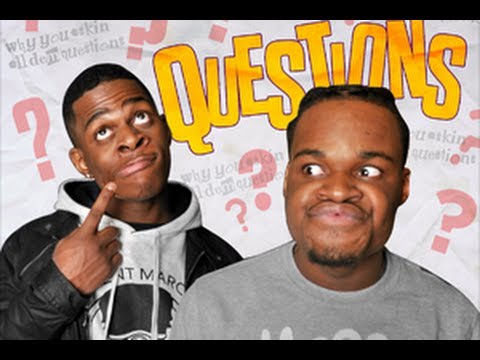 2 tags
Slakah the Beatchild →
This is one of the best albums I've heard in a while.  Definitely a jazzy, acoustic, funk, hip-hoppish mashup.  Support this cat because he's nice
4 tags
Satanic Cabby.  I would have asked for a different number.
4 tags
When I Go Home, The Things I See
So I took this a little while ago and forgot to post it.  When I go back down to SC I am reminded of why I had to get the hell outta there.  I love visiting for the peace, the beautiful spaces, and nice people.  But, I'm always cracked up when I see things like this.  Oh, this was on my trip to the local Lowes.
6 tags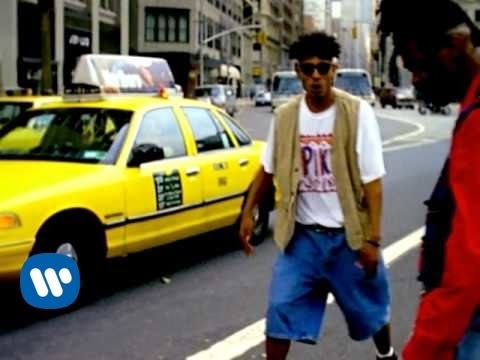 3 tags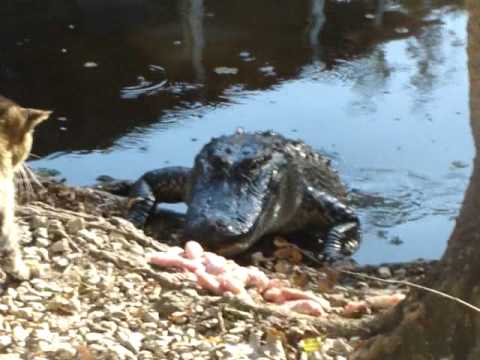 3 tags
tumblrbot asked: WHERE WOULD YOU MOST LIKE TO VISIT ON YOUR PLANET?
4 tags
Cell Phone Ripoff
So basically I decided to leave T-mobile for AT&T about 3 months ago because T-mobile's services were starting to get on my damn nerves.  First they called to tell me that the Flexplay plan that I was signed up for was going away.  But, in the same breath they told me that I would have to sign up for a plan that was slightly more expensive AND that I would have to go through a credit...
2 tags
Game of Thrones, The Making →
If you want to know anything about the making of Game of Thrones, especially the second season, check this site.
3 tags
5 tags
I Got my Network Streaming Back!
Over time I've found varied ways to stream things across my network for home entertainment.  This has generally always been from my main computer to my TV with the use of some intermediary device.  The last good setup that I had going was running from my Mac Pro > Apple TV (hacked of course) > TV.  But, after upgrading to Lion some months ago my world was shattered.  The implementation...
2 tags
Exercise in Patience
I was reminded today that drinking tea is quite the exercise in patience.  I went to Starbucks, which I tend not to do too often because I have my own beefs with the chain.  Also, the fact that I don't drink a lot of coffee helps.  Anyway,  my large Zen tea still sits on my desk cooling.  I'll be waiting about 5 minutes unless I want to burn my tounge and get an irritated taste bud.